Please don't hesitate to contact us with any questions!
Lana's Hip Hoppin Rabbitry, owned by Lana Mellentine has been raising rabbits since 1999.
I started out with 2 pet Mini Lops, added other breeds and eventually ML's were the official breed in 2002.
I obtained my ARBA Registrar's License in 2007. Also that year I did Youth Royalty at the ARBA National Convention in Grand Rapids, Michigan. Our Oregon Team was 2nd in the Nation for Judging!
I passed my Judges test in June 2010, finished up my license in April 2011 & am now ARBA Judge #903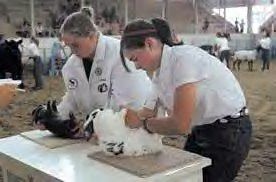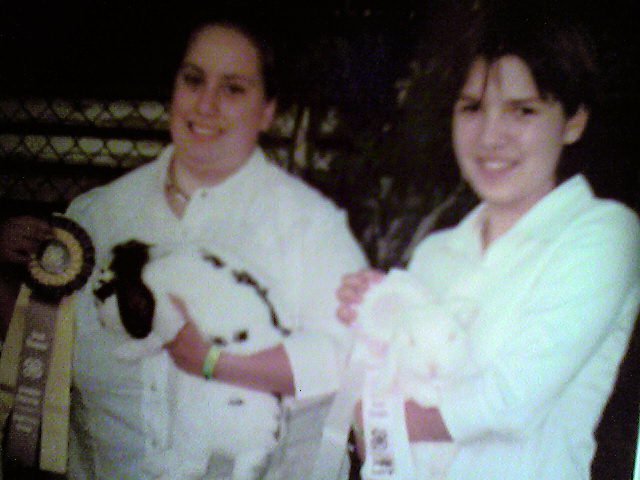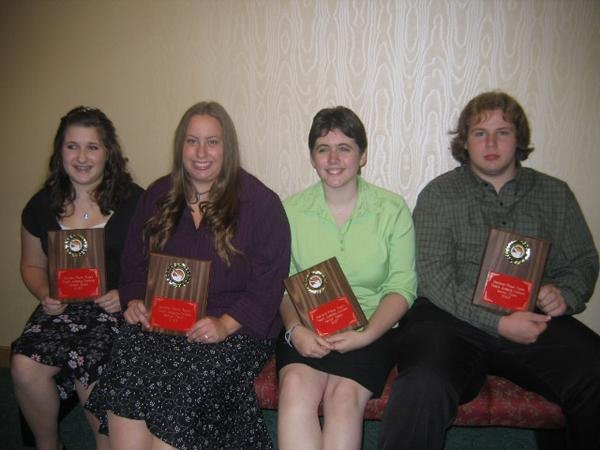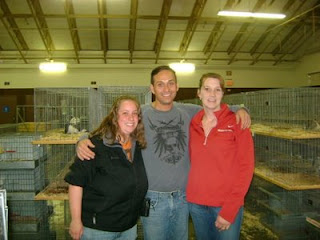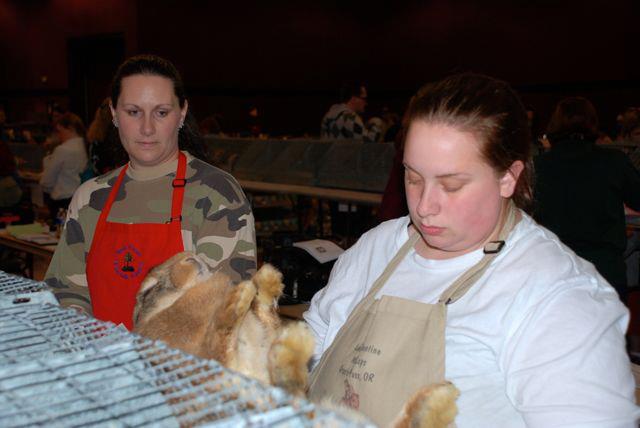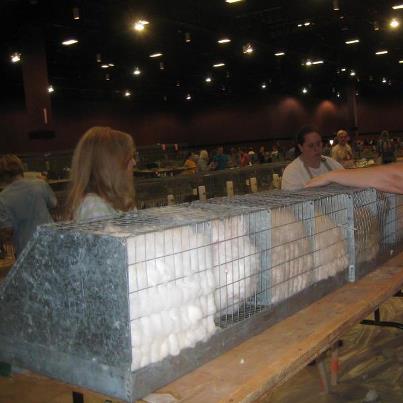 In June 2012 I graduated from Oregon State University receiving my Bachelors of Science in Animal Sciences. I had an option in Beef Cattle and focused in Agricultural Business Management. Without the help of my family (particularly my mom), my herd would not still be here. I cannot express how thankful I am for them to keep my herd while I was at college.
I have to thank my rabbit friends I have made at shows, the registrars and judges who were willing to answer my every question or give me helpful tips, my 4-H leaders, who I cannot thank enough, and all the 4-H members who have helped me grow with them. For it is all of them that has helped contribute to my success.
About our Barn

We have a 12 x 20 barn, which holds 40 holes of various sizes.One side is stackers with trays, while the other wall is a two level, with a slant board for the manure to run down the backside and onto stall mats. I use this wall for litters and juniors.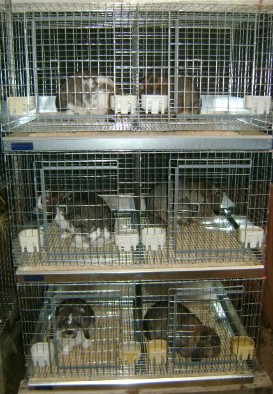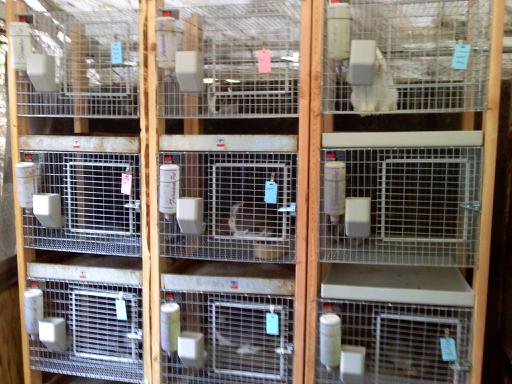 ARBA Registered Rabbitry # X207